ÇÖPS CORPORATE
Our taste journey and titles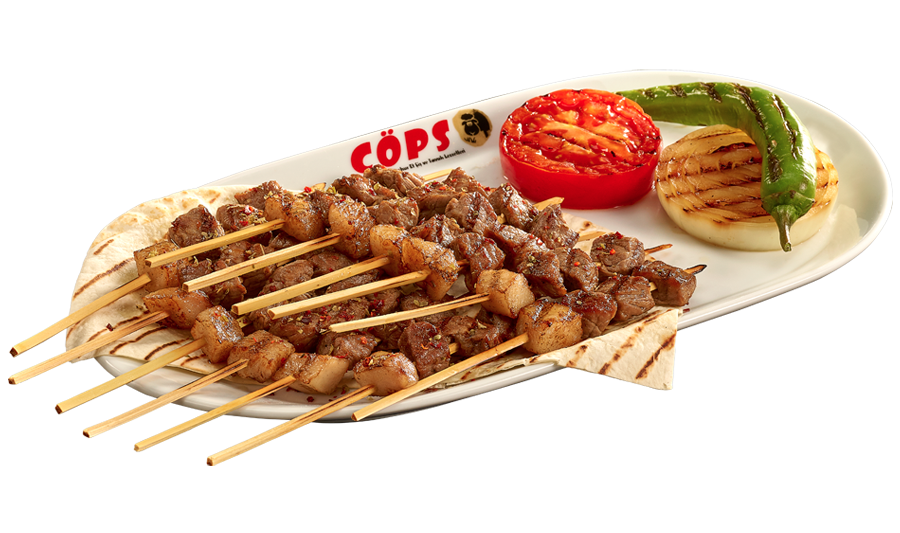 The first rail line of Ottoman Empire was done between Aydın and İzmir in end of 19. century. First sellers of the grilled small pieces of meat on wooden skewers come to exist in Aydın-Ortaklar which is the one of the main stations of this line, in order to serve a fast meal to the passengers who gets hungry.

It was prepared by putting the grilled meat to the skewers which made from natural straws when the sellers see the train coming from Ortaklar, from the beginning of the station. They were serving the hot meat which was cooked for 4 minutes that is the duration of the train to reach to the station. This meal became one of the traditional and tasty food around Aydın-Ortaklar and the whole Aegean region. The most important factor is the taste and aroma that the skewers give that they put the meat on.
---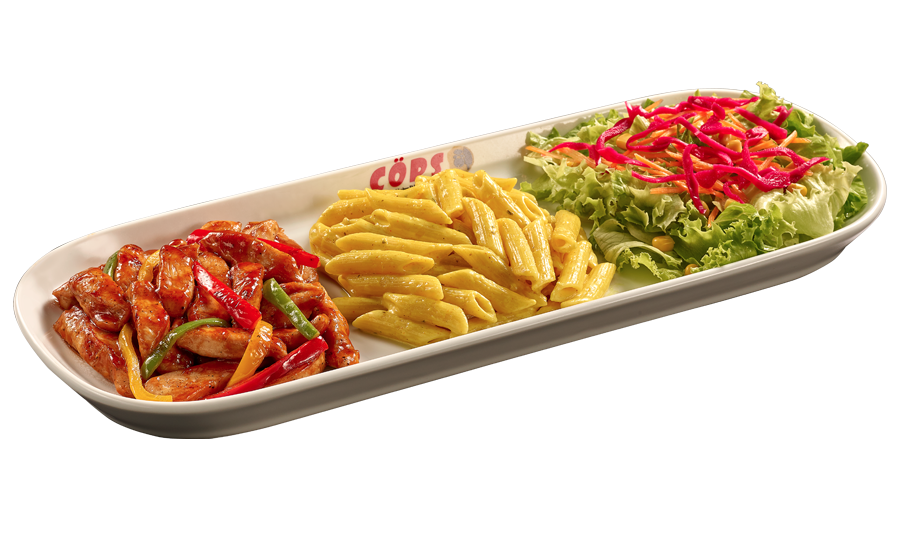 Sez Gıda Ltd.Şti that was set up in 2016 with ÇÖPS brand aims for Aegean's this tasty product to meet with consumers.ÇÖPS restaurants are worked with the franchise system as a modern firm and with supply system, they make the consumers meet with, first, the grilled meat on wooden skewers and healthy meat product.
ÇÖPS is the innovator brand that wants to fill up the important gap in the sector of food and beverage with a dynamic approach model of franchise managership. It is the brand which aims to serve its delicious, high-quality products that are prepared without freezing, to a large crowd of people with convenient price.